Get your vitamins by subscription after WLS!
By choosing to get your supplements via subscription after your bariatric surgery, you will always have access to the vitamins and minerals you need at home.
Flexible subscriptions that you can snooze if you need
You can snooze, change, or unsubscribe from your subscription at any time.  We have no binding or notice period. The easiest way to change which product you receive, either flavor or variety, is to log in to My Account and make changes from there. This is also where you can postpone your subscription to a future date.
If you wish to cancel your subscription with us, you must send an e-mail to our customer service [email protected]. You will then receive a written confirmation via e-mail from us that your termination has been confirmed and that you will, therefore, not receive additional deliveries. Termination of your subscription must take place no later than three days before your payment for the next mailing is made. This date appears on your latest order confirmation or on "My Account" on the website.
Failure to pay does not count as termination.  Read more about our terms of purchase here.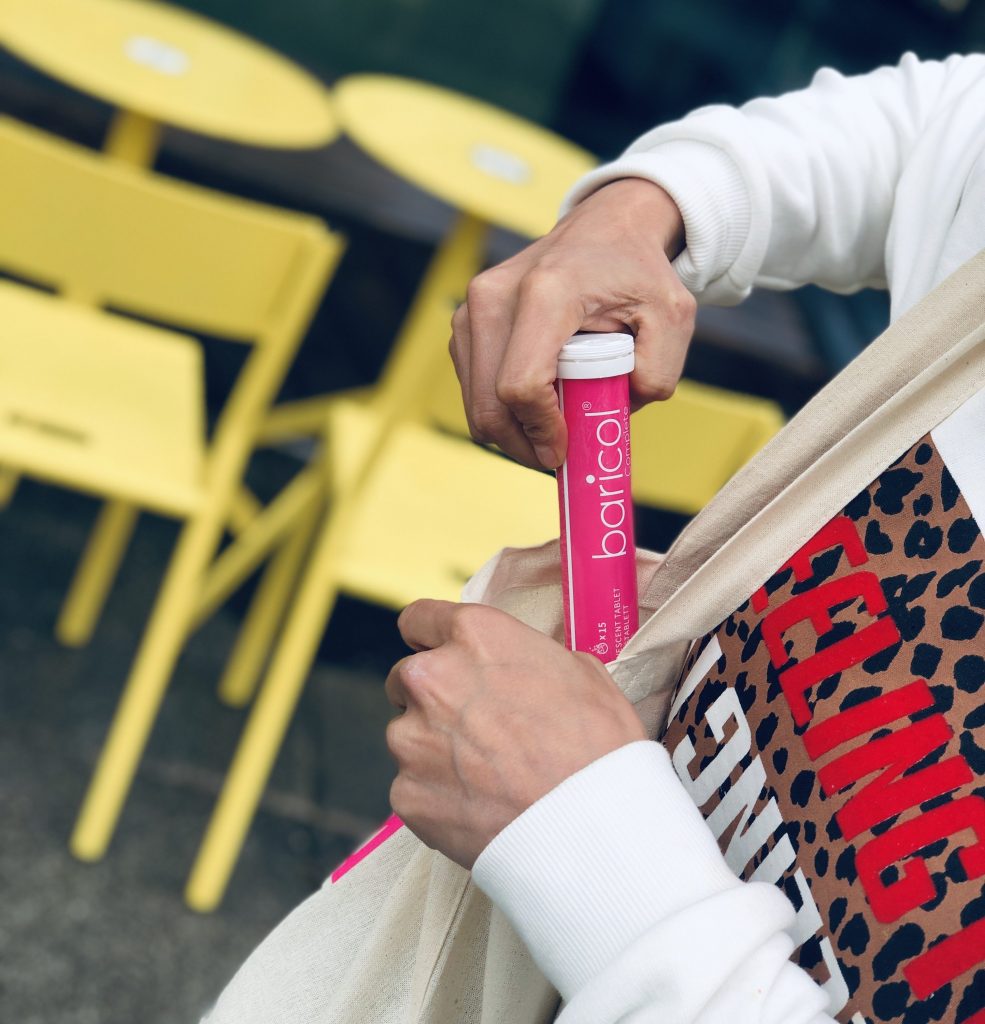 Various Time Intervals
We want to make it easy for you to remember to take your vitamins and minerals, which is why we also offer various time intervals for your deliveries.  You can choose to get your shipments every 1, 3, 6, or 12 months.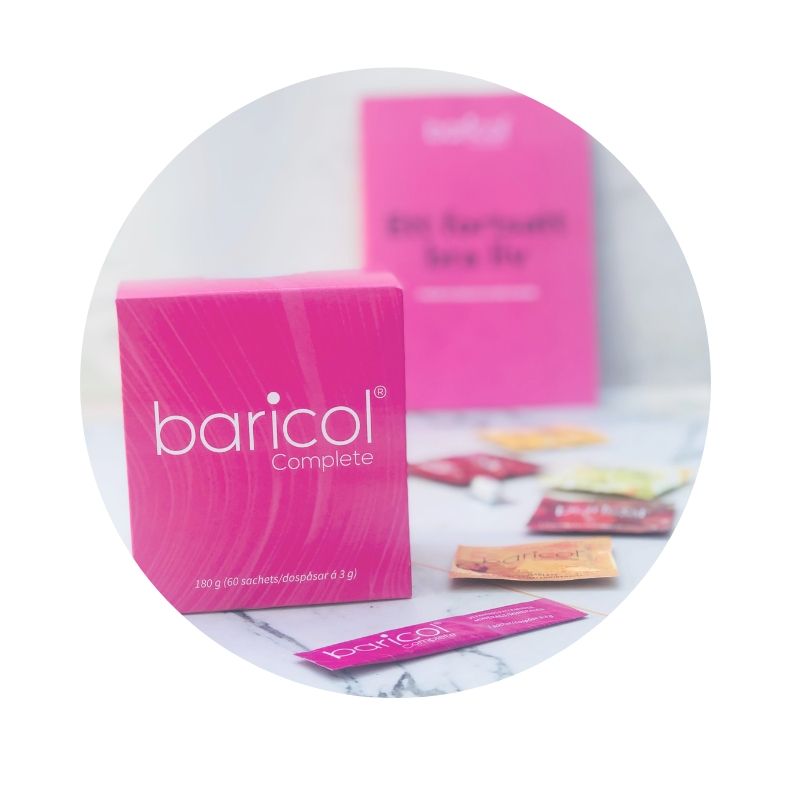 Order your vitamins!
Don't miss our blog where we highlight important information about life after WLS!