Work at Baricol
Baricol Bariatrics AB is a Swedish company that develops products and services for people that have had bariatric surgery with the goal of creating conditions to keep the good life going after WLS. To work with us is to be part of an exciting journey of the future, in a team consisting of doctors and dietitians, economists, and people with extensive experience from the pharmaceutical industry.
The parent company is located in Gothenburg, Sweden, but we also have a branch in Sundsvall, Sweden. Together we form a nice bunch with lots of energy who do our best to be there for our customers and for each other – every day.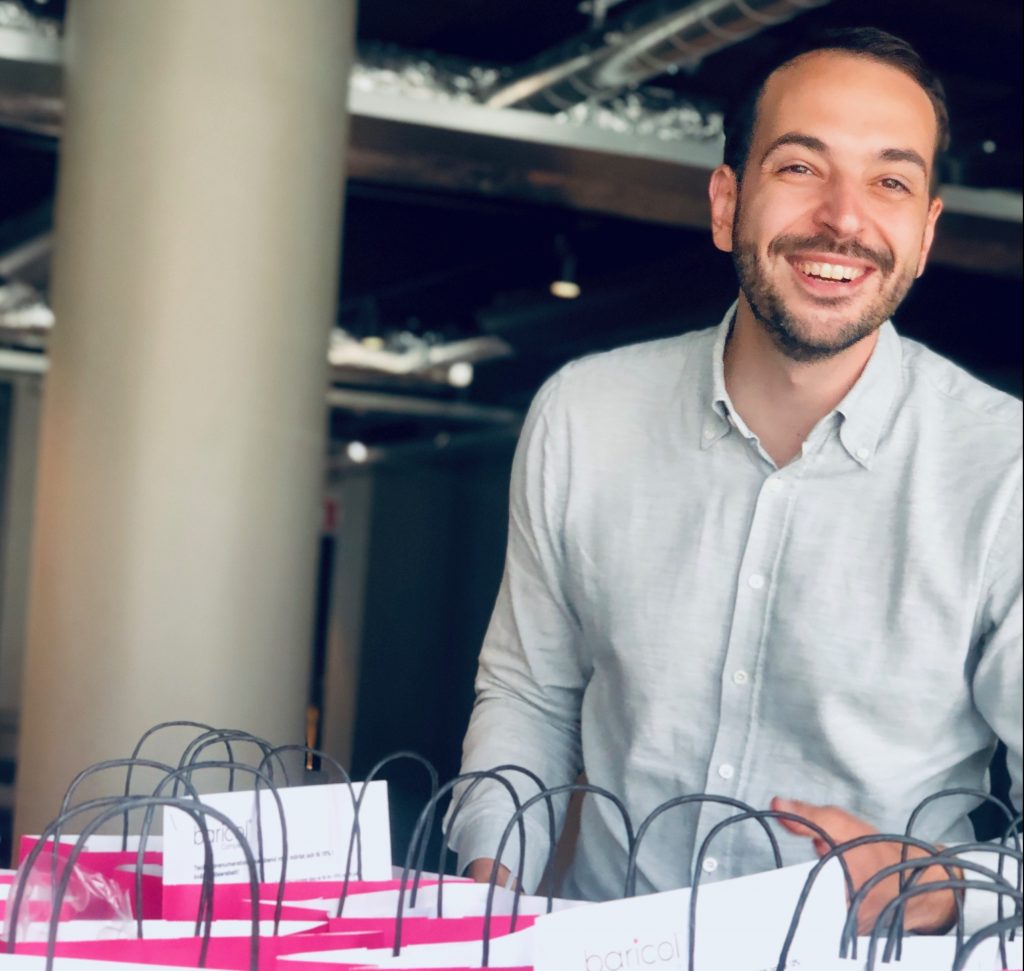 Available Positions
Is it you we're missing? Let us know! We are constantly growing and always want to get in touch with driven and committed potential colleagues.
What can we offer you?
At Baricol, there are opportunities to grow, influence, and –  most important of all – really have fun at work!